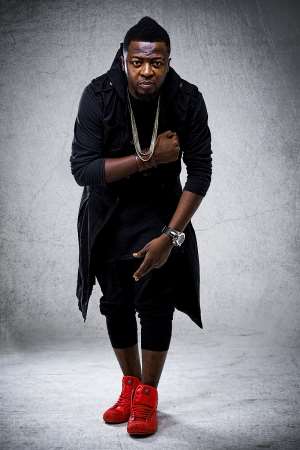 Ghanaian musician Guru of 'Lapaz Toyota' fame, as well as Doctor Cryme, popularly referred to as D-Cryme, have thrown their weight behind Shatta Wale to fight Wizkid.
Shatta Wale sparked a social media war against his Nigerian counterpart in an interview he granted this week.
In the said interview, the 'Ayoo' hit maker says he sees no extraordinary talent in WIzkid that qualifies him as a superstar.
This, however, has gone wrong for fans of the Nigerian music heavyweight, leading to a social media banter.
Other well-meaning Ghanaians have also called on Shatta Wale to end the fight with Wizkid.
Even sources close to fellow musicians, Tic Tac, for instance, have said Shatta Wale's fight with Wizkid is unwarranted and 'not nice'.
Samini has openly said he does not want to have anything to do with the saga.
In the wake of support and disapproval, Guru and D Cryme have said there is the need to support their 'Own'.
Check their tweets here
https://twitter.com/drcryme/status/930877534295805952
https://twitter.com/gurunkz/status/930865110364672006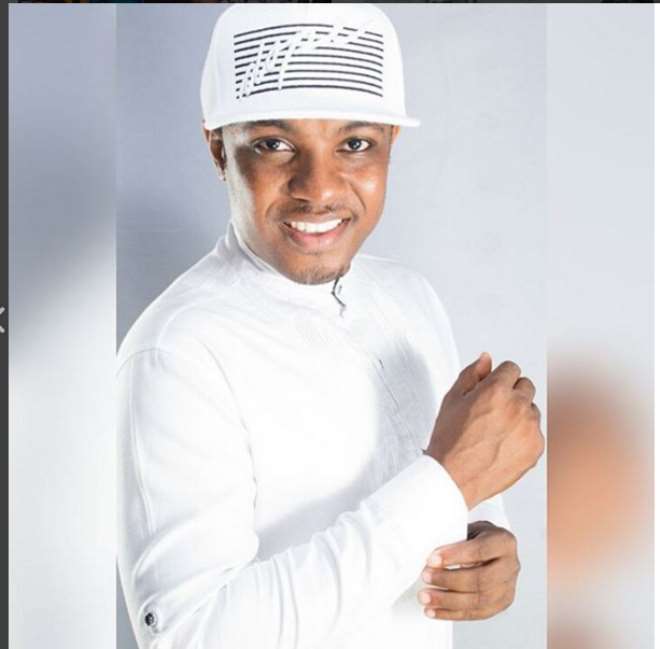 D Cryme