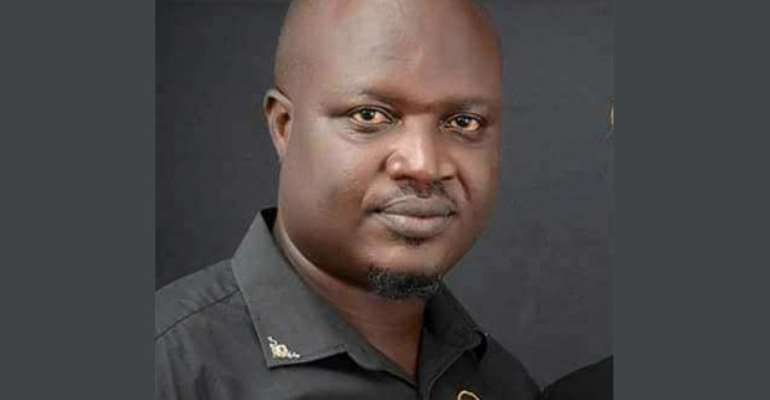 Foundation of Concerned Arts Professionals (FOCAP), a research and advocacy group in the creative arts industry, has proposed the establishment of a National Music Authority.
In a statement sighted by DAILY GUIDE, the group said the call for the setting up of a national music authority was based on years of research in the Ghanaian Music Industry, stressing that the proposal is hinged on the gaps and challenges in the local music industry.
"Our call for the setting up of a National Music Authority is hinged on the gaps in the music industry and how it is affecting job creation and music development in Ghana.
"We believe that the setting up of this authority will help in aligning the music industry and positioning it to meet the world's standard," the statement said.
"As a research, pressure and advocacy group, we have taken the time to research into the world blueprint on the creative industry structure and we have recognized the challenges in our local industry and it is our believe that as we move on players and domains in the industry will act practically to make sure sanity, probity and development prevail within the industry," the group iterated.
According to them, the music authority would have the oversight responsibility, mandate and legal backing to liaise with other government departments and agencies to address some of the critical issues in the music industry including music education in schools, work permit for musicians, copyright court and international music trade.
Others are music categorization, music fund and music archiving and development.
The group also called on all industry players to be part of the conversation; appealed to technocrats, music and radio programmers, presenters, pundits, managers and members of the general public to not be spectators.
—Daily Guide